Our solution
We have developed an application that allows you to add easily all affiliated employees.
Thanks to this handy online tool, you will inform your employees on the protection they enjoy thanks to the Verwilghen Law.
Your employees get the information in a very understandable way and confirm that they have understood. This online tool will provide you a certificate as proof you comply to your duty of information.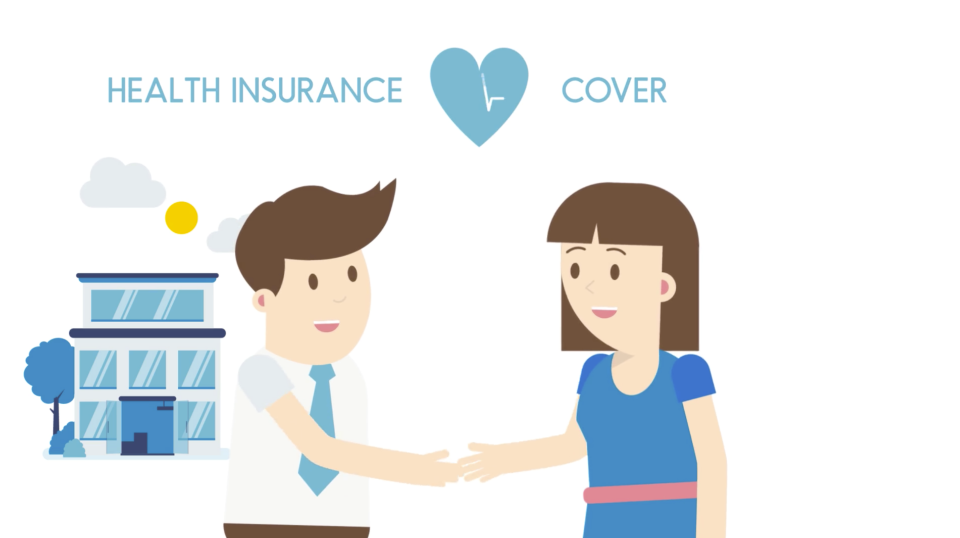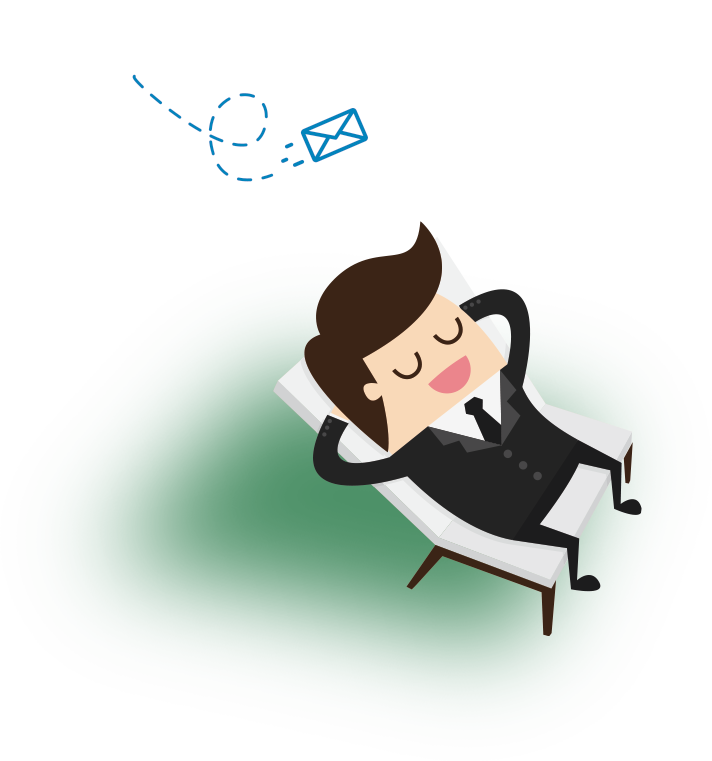 Demo
Sign up for a demo and discover how the online tool works and how it can reduce your administrative workload.